MVLP assists individuals with full representation of domestic cases, which are cases where an attorney provides legal advice, pleadings and court representation. MVLP also places individuals with limited representation which is reserved for those individuals who will represent themselves. Since August 2016, MVLP administers MS.freelegalanswers.org, a legal advice website. MVLP's target population are those whose combined household income is at or below 200% of the federal poverty guideline.
Even after an individual's matter is accepted by MVLP, the program may terminate its representation if the individual is no longer eligible for MVLP services. (E.g. An individual's representation by MVLP may be terminated if he/she initially contact MVLP for a no-fault divorce but changes it to a divorce based on a fault ground like adultery.)
FEDERAL POVERTY GUIDELINES
In order to qualify, you must meet federal guidelines as listed below.
Poverty Guidelines
Annual Household Income


| | |
| --- | --- |
| 1 | $25,520 |
| 2 | $34,480 |
| 3 | $43,440 |
| 4 | $52,400 |
| 5 | $61,360 |
| 6 | $70,320 |
| 7 | $79,280 |
| 8 | $88,240 |
Each additional person, add $8,946.
Qualification Requirements
Individuals qualify for our services if their combined household income is less than 200% of the federal poverty guidelines; if they meet our citizenship requirements; and if their legal matter is one that we normally handle.
Once qualified, the client will be mailed an Intake Packet with additional compliance documents. Clients will have a 15-day deadline to return the requested documents. Should client fail to return the documents, their matter will be closed in MVLP's office, and they will not be able to apply for services for one full year.
Case Acceptance
Once Intake Packet materials have been received by the deadline, the file will be marketed to a pro bono attorney for acceptance on MVLP's website. If rejected, MVLP will close the file and send closure letter containing counsel and advice.
Case Status
Clients can log-in to the website to check the status of their cases.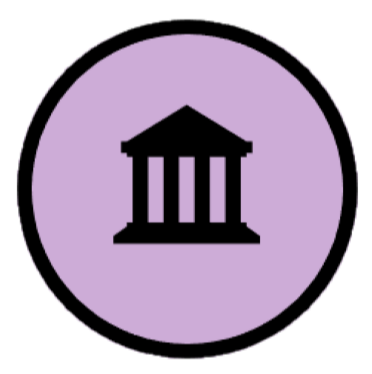 Courtroom Representation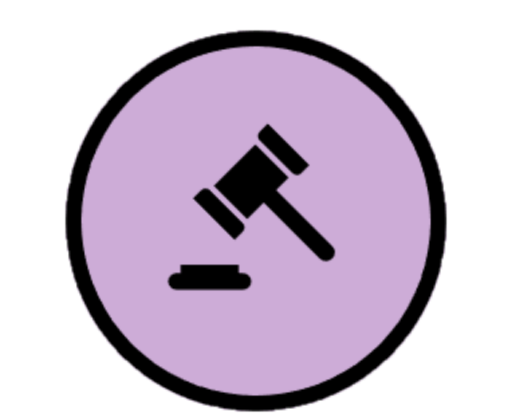 Limited Representation (Legal Clinics)